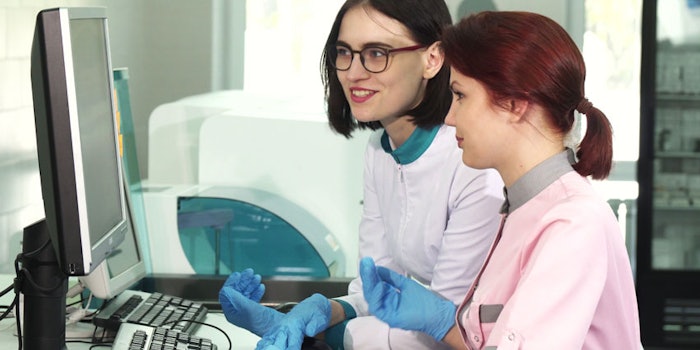 BASF and Biomillenia have signed a "microbiome discovery" agreement to collaborate toward the identification of novel dermocosmetic actives to promote skin health.
The French company Biomillenia brings to the table its microbiome-on-a-chip technology, which can grow specific microbes and maintain a higher diversity of living microbes than standard microbiology methods allow. Using this technology, BASF will explore how active ingredients can modulate the presence and growth of skin microbiota, and consequently, modulate skin's health.
"The skin hosts a huge and varied microbiota and as such, plays an important role in skin health," said David Hérault, R&D Global Director of BASF Beauty Care Solutions. "Biomillenia's ability to rapidly identify novel microbes and screen for active ingredients involved in promoting healthy skin will enable new research possibilities and market opportunities for BASF." 
"The microbiome is a vast natural pool of mostly undiscovered microbes that can be leveraged across several industries, including consumer health, agriculture, animal health and food," said Dirk Loeffert, Ph.D., CEO of Biomillenia. "We are supporting companies in these sectors by providing access to our technology platform to culture and perform functional analysis of microbes in low volume droplets using proprietary lab-on-a-chip technology. In addition, our customers can gain access to our microbial culture collection and state of the art microbe isolation and sequencing technologies."
For more information, visit the BASF website.