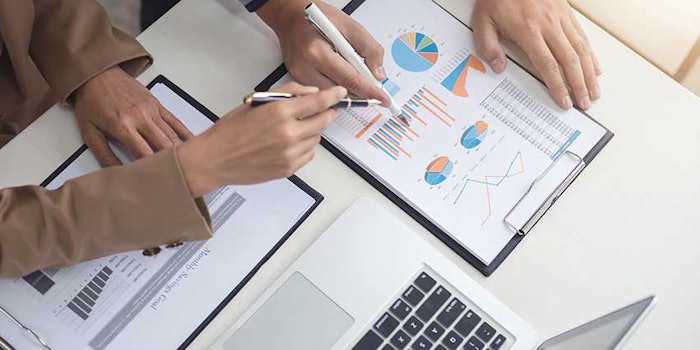 DKSH will distribute Weylchem's personal care ingredients in select European and Asian markets following the companies' exclusive distribution agreement.
Under the agreement, DKSH will market, sell, distribute and provide logistic services for Weylchem's portfolio. Ingredients falling under the agreement include:
WeylCare Allantoin—A skin-soothing cell proliferation ingredient. (INCI: Allantoin)
WeylCare ATBS—A rheylogy modifier that moisturizes with a smooth texture. (INCI: Ammonium Polyacryloyldimethyl Taurate)
WeylCare OctaPB and HexaPB—Nonionic surface-active agents for preservative support and to boost paraben-free formulations. (INCI: WeylCare Octa PB: Caprylyl Glycol) (INCI: WeylCare HexaPB: 1,2-Hexanediol)
DKSH's Business unit Performance Materials will provide the ingredients for personal care applications in 19 markets: France, Spain, Portugal, Poland, Belgium, Netherlands, Luxembourg, China (including Hong Kong and Taiwan), India, Indonesia, Japan, Malaysia, Myanmar, Philippines, South Korea, Thailand and Vietnam
"We are very pleased to exclusively partner with Weylchem. Their superior rheology modifiers are a natural fit for our portfolio of innovative personal care ingredients. Our large customer base in Europe and Asia will greatly benefit from formulating with them. We look forward to a long and successful partnership with Weylchem," said Roland Kraut, vice president Global Personal Care Industry, DKSH.
Gerhard Köppikus, sales director Consumer Care, Weylchem performance products, commented: "We are more than happy to announce DKSH as our partner in APAC and core European markets in personal care. DKSH has the technical and commercial capabilities to increase the footprint of Weylchem's performance products in these important markets. We are sure that DKSH will bring sustainable value both to Weylchem's performance products and their customers."