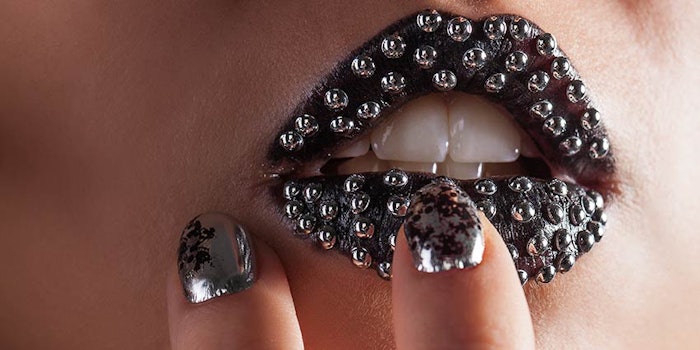 Acme-Hardesty has struck a distribution agreement with Eckart, a manufacturer of pearlescent and metallic pigments.
Acme-Hardesty will serve as Eckart's channel partner for the United States personal care market for the Eckart and BYK product ranges; it will also serve as channel partner for the BYK product range in Canada.
Eckart, which also manufactures rheological additives, specializes in metallic pigments for the paints and coatings, graphic arts, plastics, lightweight concrete and cosmetic industries. The company's range of products includes various metallic effect pigments, metallic printing inks and pearlescent pigments.
"Eckart offers a variety pigments and rheological additives that will be a wonderful complement to our existing personal care portfolio," said Caren Dres-Hajeski, business unit director for Acme-Hardesty's personal care division. "Eckart's expansive offering paired with our current portfolio, further broadens our reach in the cosmetic industry and allows us to bring more value to our customers."
"I am impressed with Acme-Hardesty's professionalism and dedicated technical sales people that will enhance our strong commitment to the market," said Amy Marshall, sales manager, cosmetics, for Eckart America Corporation. "Eckart's core values [are] aligned with Acme-Hardesty's to deliver value and technical support to the market."