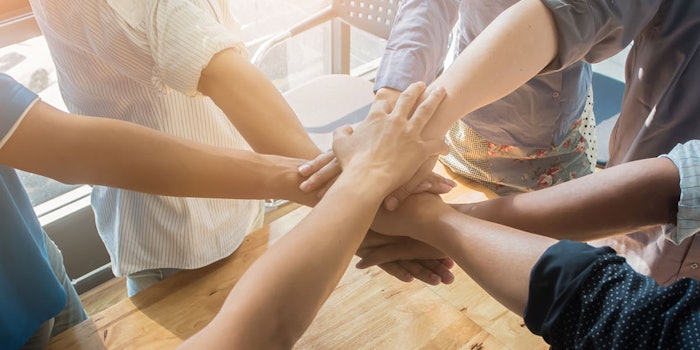 Known for its cleaning and other personal care chemistries, Nouryon was formed after AkzoNobel's recent acquisition of The Carlyle Group. According to the company, this marks its transition to becoming an independent, global specialty chemicals leader.
"Launching our new company is a significant milestone to add to our proud history and we are all looking forward to this exciting new chapter," said new CEO Charles W. Shaver. "We are ready to leverage our experience, global presence and strong company culture to unleash our full potential as an independent company," he said.
Today, it is a world leader in chemistries used to manufacture everyday products. For example, in personal care, products range from specialty surfactants, surfactant blends, chelating agents, ethylene amines, eco-friendly propellant ingredients and colloidal silica, to cellulose gum and other polymers and biopolymers.
Vivi Hollertt, chief communications officer at Nouryon, added, "Our employees are especially proud of our heritage, as well our track record of growing through partnerships, innovation, sustainability and contributing to society. We combined all of this to create a brand identity for Nouryon which is true to who we are and helps us stand out from our competitors."
Nouryon's new company purpose, "Your partner in essential chemistry for a sustainable future," reflects this pride as well as the focus going forward. For more information, visit www.nouryon.com.