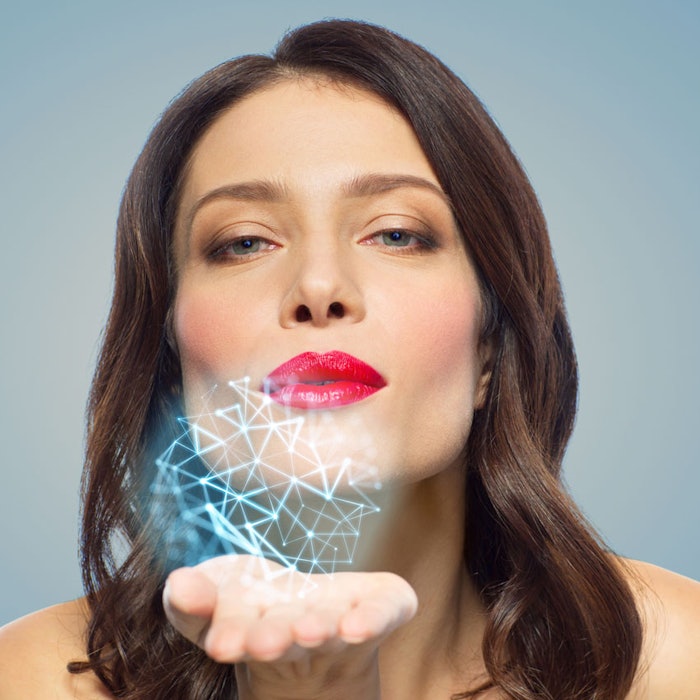 As the heartbeat of cosmetics R&D, dear readers, you have your finger on the pulse of what's new and what's next. You are forging the path forward for our industry as it speeds to market—and Cosmetics & Toiletries is here to help. How? By bringing your insights and innovations to light. 
We want to publish your research breakthroughs, regulatory analysis, testing tactics and formulation expertise on all our platforms: newsletter, website, social media, and print and digital magazines. Together, we will empower beauty innovation.
Take Action
Budding author? Submit now for our 2019 topics (see below) or propose your own. For author guidelines and deadlines, visit our /guidelines page.
Promoting a Product? Contact Tom Harris at 1-201-445-4702 or tharris@allured.com for advertising inquiries, ideas or a complete marketing proposal.
Curious researcher? Subscribe now to our magazine, website and newsletter formats.
It's free!
January
Skin Care
Radiance
Anti-aging & Testing
Bio-based Solutions
February
Sustainability
Naturals for Skin & Hair
Multifunctionals
March
Anti-pollution Defense
Skin Whitening
Color Effects
April
SPF & Full-spectrum Protection
Antioxidants
Sensory Experiences
May
Anti-wrinkle
Anti-sagging
Microbiome Care & Claims
Preservation
June
Hair Conditioning & Repair
Mild Cleansing
Scalp Care
July/August
Natural Skin & Hair Care
Eco-friendly Formulating
New Concepts in Rhythm, Balance & Anti-stress
September
Dry Skin Solutions (hydration, toning, anti-crepiness)
Sunscreens & Testing
Multifunctional Makeup
October
Anti-inflammation
Sensitive Skin
Anti-acne
Formulating Masks
November/December
Certified Compliant (China, COSMOS, etc.)
Emollients
Milks & Essences
Health/Wellness
Bespoke Beauty
About Cosmetics & Toiletries
Cosmetics & Toiletries is the premier, peer-reviewed b-to-b trade journal for the cosmetics R&D industry. This highly respected resource has served cosmetic chemists, researchers, R&D managers and allied professionals for more than 100 years. Across various integrated media platforms, it provides information on new chemistries, research, formulation techniques, regulations, news and analysis to empower future beauty product development.