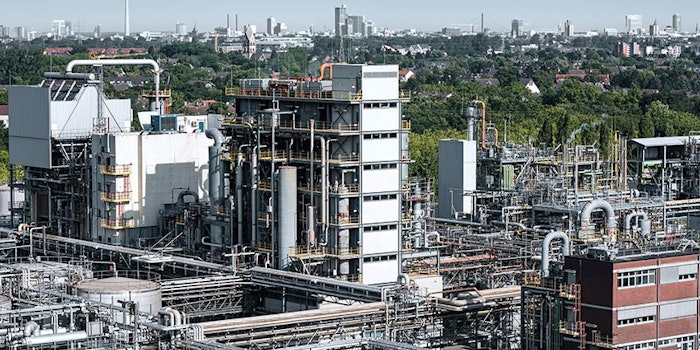 More than 20 BASF production sites for personal care ingredients fulfill the criteria for the Good Manufacturing Practice (GMP) standard, the company announced.
GMP is a standard of the European Federation for Cosmetic Ingredients (EFfCI) and confirms that product quality and hygiene standards during the manufacturing process are strictly met.
Among the included sites are the company's Düsseldorf-Holthausen location, its largest for the production of personal care ingredients.
Related: BASF Announces Two New APG Expansion Projects
Additionally, the company has qualified numerous parts of its supply chain for the personal care business according to the EFCI GMP standard; a second step, set to conclude in 2021, will see BASF executing additional audits to further increase quality and transparency along the value chain.
"The personal care market is consumer driven showing a clear trend towards higher quality standards. The consumer demand for personal care products containing safe and high-quality ingredients is increasing steadily," said Xavier Susterac, senior vice president, Personal Care Europe. "This EFfCI GMP certification is crucial for our customers, and therefore a key priority for us. We are determined to keep meeting the highest standards for personal care around the globe."