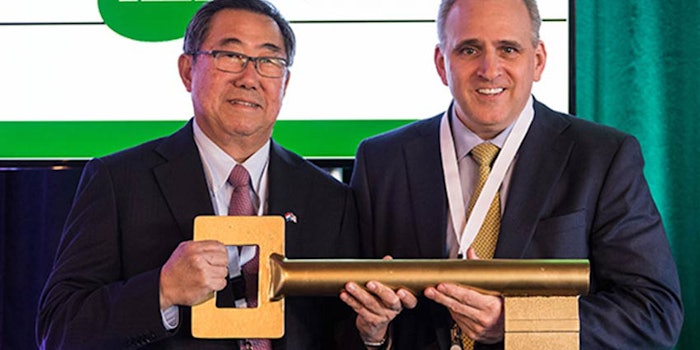 Kolb Distribution AG, a subsidiary of Kuala Lumpur Kepong Berhad (KLK), has announced its acquisition of Elementis Specialties Netherlandsis (Elementis) of Delden, the Netherlands.
With the acquisition, Elementis has been renamed as KLK Kolb Specialties B.V. The company manufactures surfactants and other specialties and will expand the existing Kolb portfolio in both product offerings and market coverage. Additionally, the Delden cite will help KLK further accelerate its growth in Europe's downstream chemical specialties business.
Details of the transaction have not been disclosed. KLK previously announced its intention to buy Elementis in December 2017.