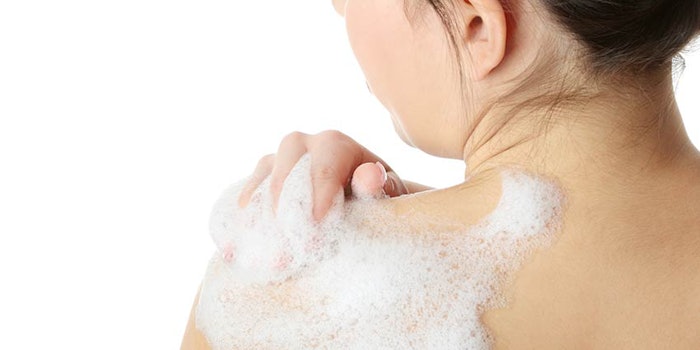 BASF has announced two new expansion projects for its alkyl polyglucosides (APG) production capacity. The sites, in Cincinnati, Ohio and Jinshan, China, are slated to open in 2018 and 2019, respectively.
The move will shorten lead times and reduce cross-regional volume flows. Additionally, it will ease capacity concerns at APG's Dusseldorf, Germany plant.
APGs are gaining popularity in the home and personal care market, due to their role in formulations for ultra-mild ingredients—which are becoming an increasing focus in the market—and their compatibility with various other surfactants. They are also non-ionic in nature, and manufactured from 100% natural and renewable feedstocks.
Related: BASF's Triple Threat Against Skin Care and Aging
"APG demand continues to grow throughout North America and the capacity expansion of the APG plant in Cincinnati is BASFs commitment to better serve our North American customers," said senior vice president, care chemicals North America Scott Thomson. "This investment will give us an opportunity to further add value to our customers' formulations with natural, renewable feedstock-based mild surfactants for various personal and home care applications."