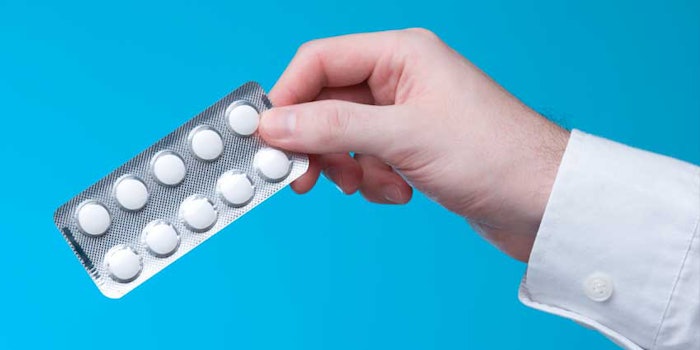 Specialty and biotech ingredient company Lonza, known in the cosmetics industry for preservatives, anti-aging actives and emulsifiers, among others, has acquired Monteggio, Switzerland-based Micro-Macinazione. The latter is specialized in the micronization of active ingredients for the pharmaceutical and fine chemical industries.
Lonza's target customers evaluate early-stage active pharmaceutical ingredient (API) compounds to enhance product design. According to the company, these customers rely on micronization and sub-micronization to address key challenges in development; thus, a key focus for the new combined business will be highly potent APIs (HPAPIs). Considering topical cosmetic actives parallel API technologies, it's not a stretch to envision this focus could benefit Lonza's cosmetic business as well.
Marc Funk, chief operating officer for Lonza's pharma and biotech sector, says this acquisition makes Lonza the largest and most diverse provider of micronization services to the pharmaceuticals industry. For cosmetics, micronization is applicable to create fine, colored powders and sunscreens.
"Micronization is an attractive technology for Lonza, given its applications across many of the high growth areas of the pharma market," Funk explained. "Micro-Macinazione provides micronization technology and expertise that complements our existing U.S. capabilities and provides significant additional capacity to support our growth.
"[Micro-Macinazione's] micronization technology can also add value to other areas of Lonza's business, including health and nutrition ingredients and excipients, enhancing the appeal of this bolt-on acquisition, which strengthens our position across the health care continuum."
Micronization via jet-milling is an established technique for enhancing the bioavailability of actives by reducing or controlling their particle size. By improving bioavailability, lower doses of actives are required for equivalent effects, improving cost efficiency and potentially reducing side effects. 
This acquisition follows the Lonza/Capsugel acquisition of Powdersize in January 2016, which has since strengthened Lonza's micronization offerings.