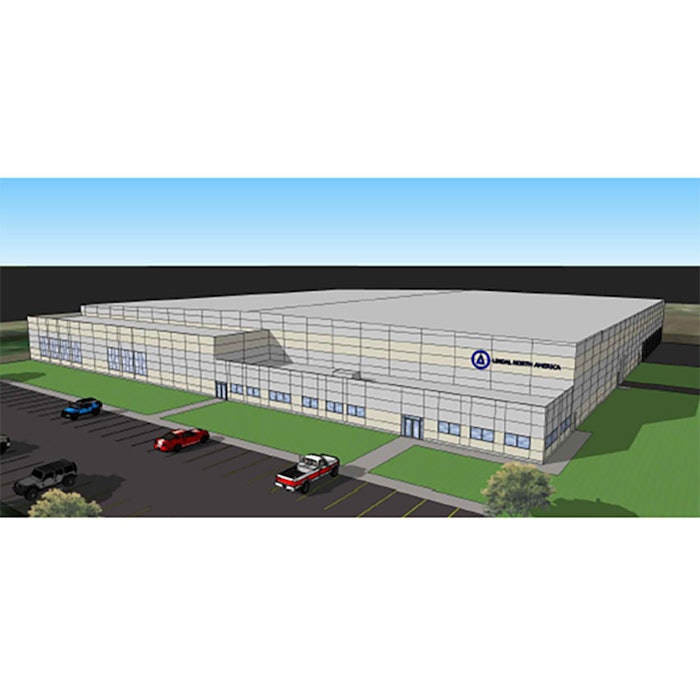 With a $20 million investment in the U.S. aerosols market, Lindal Group has purchased a production facility on 15 acres of land in Columbus, Indiana, with which it aims to increase product quality and supply chain efficiency. The facility is predicted to be complete by the end of 2017. The new facility will include offices, laboratories, warehousing and production.
"Our new Columbus campus will be the right facility, in the right place, at the right time," said Philip Brand, global marketing director for the company. "We anticipate the need for integrated and centrally located resources for our wide range of U.S. customers, as demand here continues to grow."
The $20 million investment will help the aerosol solutions company expand its capacity and ability to strengthen its product portfolio just in time. The latest aerosol product survey from the Consumer Specialty Products Association (CSPA) states that aerosol product production in the U.S. increased 1.5% from 2014 to 2015. Grand View Research predicts the global aerosol market will reach $84.04 billion by 2024, with a CAGR of 3.8% from 2016 to 2024.
"Our new Columbus facility is another example of our strength as a customer-facing organization that speeds package development and delivers unsurpassed aerosol knowledge," Lindal's Brand said. "It's all part of our quest to help our customers meet their goals and anticipate tomorrow's market needs."