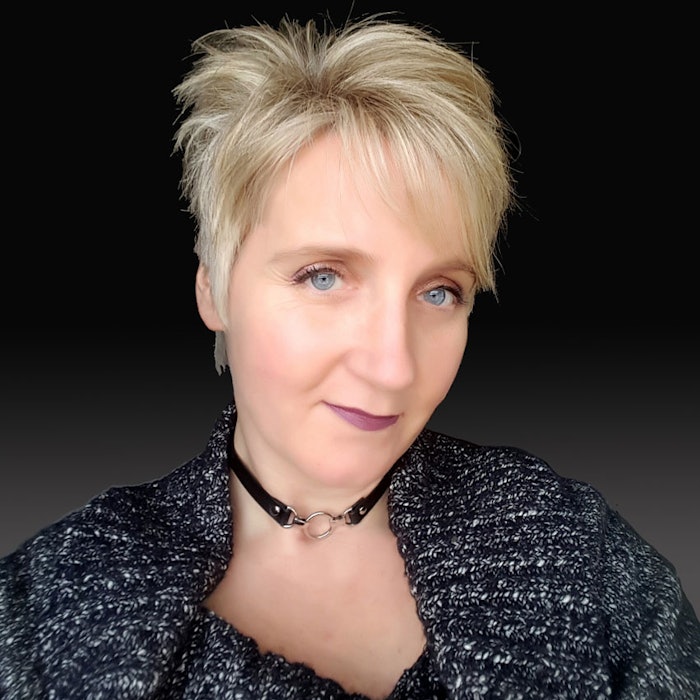 Jeen International, supplier and manufacturer of chemicals used in the cosmetic, personal care, fragrance and pharmaceutical industry, has announced that Eva-Maria Harthaus will act as marketing services manager for the company.
She will be responsible for all brand marketing, media and communication and will be based in Fairfield, NJ.
She brings with her experience in both the personal care and cosmetics industries and has worked with companies such as Lipo Chemicals, Arch Personal Care and Kline Company.
Albert Babik, general manager for Jeen International, said, "I am very happy to have Eva-Maria with us and to add her talents and experience to the team. She is a great resource to help us deliver our value-add that we create to our customers in all forms of media and communications."