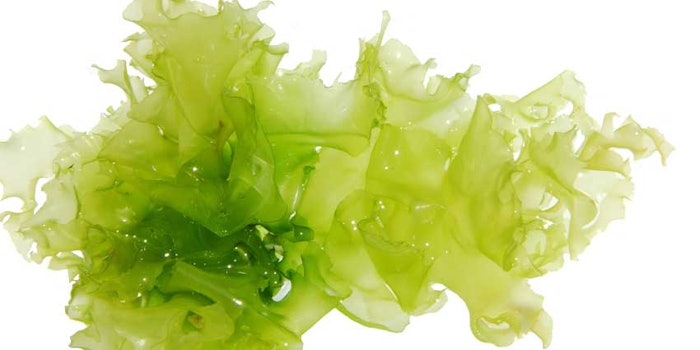 Lessonia is taking part as an industrial partner for cosmetic applications in a European project, GENIALG, to develop bioactive ingredients from algae. Over 40 researchers met to review the research topics at the biological station of Roscoff, which is coordinating this program.
Lessonia will benefit from this project with access to academic research laboratories' technologies in addition to studying a significant number of molecules from algae with prospective cosmetic actives such as Fucowhite (INCI: Glycerin (and) Water (and) Ascophyllum Nodosum Extract).
At 23 million euros of research, the project will last over four years with the collaboration of 19 European partners from academic research and industrials and 10 European research centers. The research centers are teaming up to open new opportunities for Lessonia, specifically in marine glycobiology.
This project has already enabled a technology transfer on enzymatic hydrolysis of algal polysaccharides. Additionally, an active ingredient will be launched at in-cosmetics London through this project.