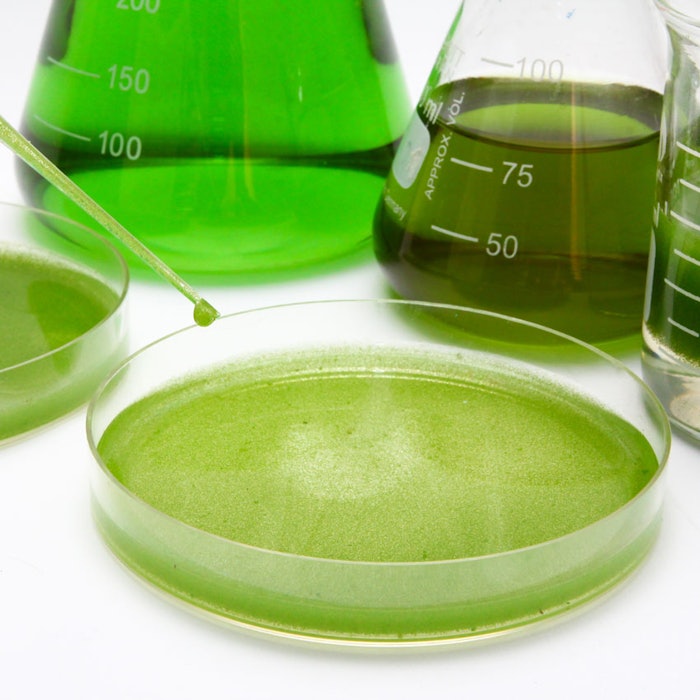 The Solabia Group, which specializes in biotechnology, fine chemicals and plant extraction technologies, has announced the acquisition of French company Algues & Mer. Algues & Mer is known for developing active molecules and, in particular, fucoidans—sulfated polysaccharides with multiple properties for cosmetic, nutritional and pharmaceutical use.
Algues & Mer is based in Ouessant, France, an island classified by UNESCO as a biosphere reserve of the Iroise Sea. It contains a wide range of wild and cultivated algae, which is far removed from pesticides, heavy metals and pollution.
This acquisition will provide the company new sources of inspiration and innovation by utilizing the knowledge of the algae domain. The algae sector is currently undergoing a rapid expansion and has high potential to become a major player in the cosmetic ingredients area.