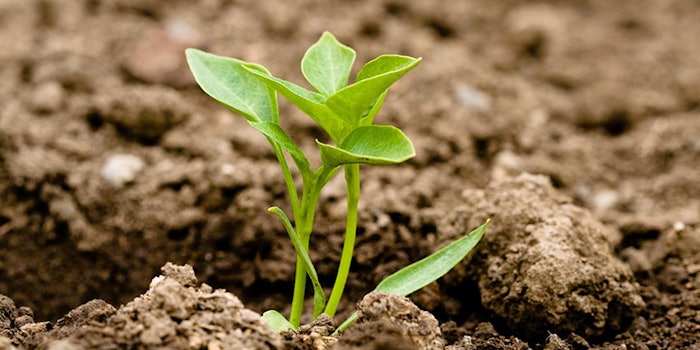 Givaudan has freshened up as part of the new program, "Food Reform for Sustainability and Health" (FReSH). The company joined the ranks of over 200 leading businesses and partners working toward a sustainable future in the World Business Council for Sustainable Development (WBCSD) this month.
Launched in November 2016, FReSH hopes to accelerate transformational change in global food systems by drawing together 25 leading global companies, policy and scientific experts, and other key stakeholder groups. The global strategic initiative will also work with businesses to help guide policy makers in establishing targets for healthy and sustainable food systems.
Givaudan's existing 2020 strategy of "responsible growth, shared success" ties closely with WBCSD's platform.
"By participating in FReSH, we will contribute to transform global food systems for improved sustainability and health while gaining insight into the evolving needs of our customers," said Gilles Andrier, CEO of Givaudan.