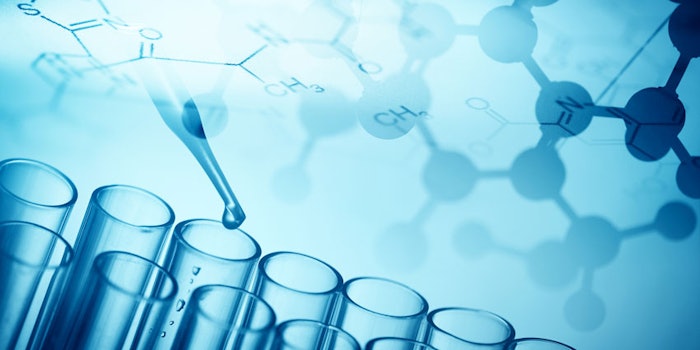 Due to a boom in the beauty and cosmetics industry, research conducted by Persistence Market Research has projected that the global guerbet alcohols market will grow significantly in coming years.
As millions now have high-end beauty products in their cosmetic and toiletry bags, multifunctional cosmetics now occupy a larger place in the global cosmetics industry. There is a demand for cosmetics that assist with acute skin problems, provide anti-aging properties, act as antioxidants and protect from UV rays.
Products Provide Push
According to a report titled, "Global Market Study on Guerbet Alcohols: 2-Octyldodecanol Product Type Segment Projected to Account for Significant Market Share Between 2016 and 2024," the rise of multifunctional cosmetics will help to push the global guerbet alcohols market to a 5.6% CAGR by the end of the forecast period (currently valued at more than $800 million). It was revealed that the 2-octyldodecanol segment will present with 35% market share and 6.7% CAGR by 2024.
While guerbet alcohols are popular in the cosmetics industry due to their flattening, perfuming and emulsion stabilizing properties, the alcohols require additional precautions during production to be safe alternatives. And according to this report, the high cost of production may hold the anticipated market growth back. Could this be a lucrative opening for the right innovation?
Worldwide Numbers Grow
Meanwhile, steady expansion of the cosmetics market will allow guerbet alcohols to make up more than 52% of the market value share by the end of 2024. The fragmented nature of the market will also allow 2-octyldodecanol to seize a major share.
Europe currently hold more than 26% of the market and will expand to a 5.1% CAGR within the forecast period, while North American market sales will grow to $372.2 million with a 5.3% CAGR in that time.