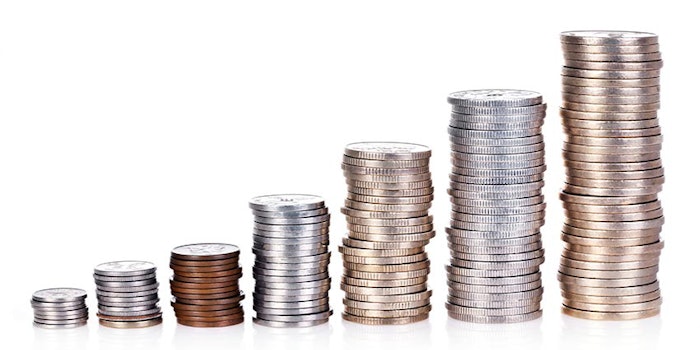 Huntsman Corp. took a step toward reducing debt with the completed sale of its European surfactants business to Innospec Inc. The company will put the $225 million in proceeds from the sale of the business, which earned $24 million of EBITDA in 2015, toward an early repayment of debt.
Huntsman intends to continue its debt-reducing efforts with a $260 million early repayment using proceeds and existing cash. This debt repayment follows two additional payments of $100 million in July and September 2016, with approximately $550 million repaid in 2016.
However, Huntsman is not out of the global surfactants game. It has maintained surfactants businesses in the United States and Australia, and will retain and possibly continuing to market a number of core products strategic to its global agrochemicals, lubes and other businesses.
"By completing the sale of this business, we are executing our plan to focus on businesses within our portfolio with a greater long-term strategic fit, while continuing to grow our downstream differentiated businesses," said Peter R. Huntsman, Huntsman president and CEO.