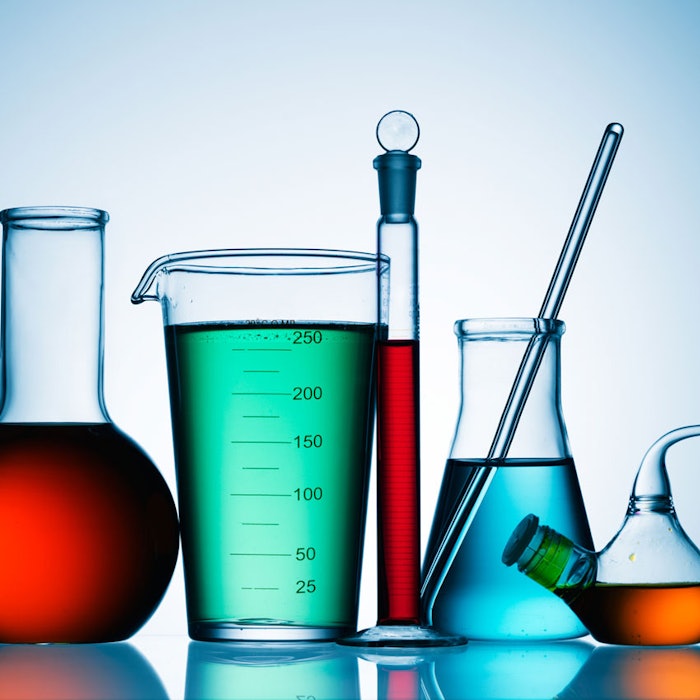 It was recently announced that Azelis Personal Care, a UK-based company that specializes in the distribution of ingredients and application solutions in the beauty industry, will begin working with five new manufacturers to bring a selection of new products to their portfolio of specialty chemicals and raw materials.
These new manufacturers include:
-AGRANA: Specializes in manufacturing starches for both the food and personal care industries using environmentally friendly methods.
-BRB: The largest independent supplier of silicones for personal care applications.
-Showa Denko: Azelis Personal Care has reached an exclusive agreement to bring its broad range of vitamin derivatives to the UK market.
-Sino Lion: Supplies surfactants that can be found in skin lighteners, advanced anti-microbial/anti-dandruff technologies, sensory agents and super mild sulfate-free surfactants.
-Temix: One of Europe's leading manufacturers of esters, emulsifiers and surfactants that are used in various cosmetics applications.
"Our vision is to continue to build upon the complete package of innovative ingredients, technical solutions, commercial excellence and customer service to develop successful products of the future…These new suppliers and diverse ranges provide exciting options to support innovation in product formulation and meet the latest trends," said Terry Yeates, Regional Business Manager for Personal Care, UK and Ireland.