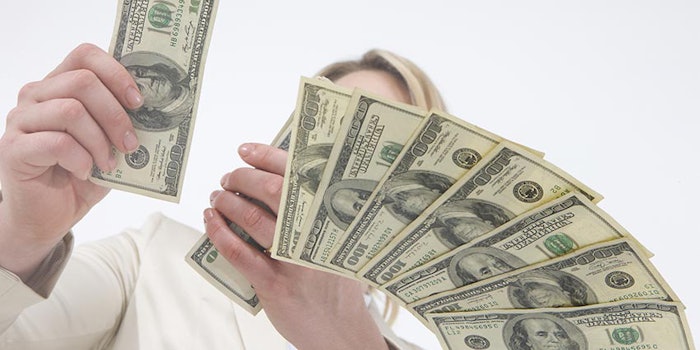 Evonik Industries AG has acquired J.M. Huber's silica business. The acquisition, at $630 million, will allow Evonik to expand and develop its existing silica business in North America and Asia.
With an annual growth of 4% to 6%, the silica market reaches multiple applications. Evonik will expand past its mostly industrial silica applications to include Huber's consumer goods applications. The complimentary silica businesses use technology-driven production, which does not require oil-based raw materials and suits Evonik's sustainable business strategy.
J.M. Huber's silica business has been in place since the 1950s, with six locations and around 700 employees. Huber Silica is expected to achieve close to $300 million in sales and a $60 million EBITDA, with the EBITDA margin surpassing 20%.
Evonik expects to generate $20 million in synergies from the acquisition, with all synergy measures in place by 2021. The addition of Huber Silica's business will strategically develop its portfolio and strengthen the company's Resource Efficiency growth segment. Evonik's adjusted earnings will likely display a positive impact per share after the first full financial year.
The transaction will be completed in the second half of 2017 and will be financed through Evonik's funds and committed credit facilities.