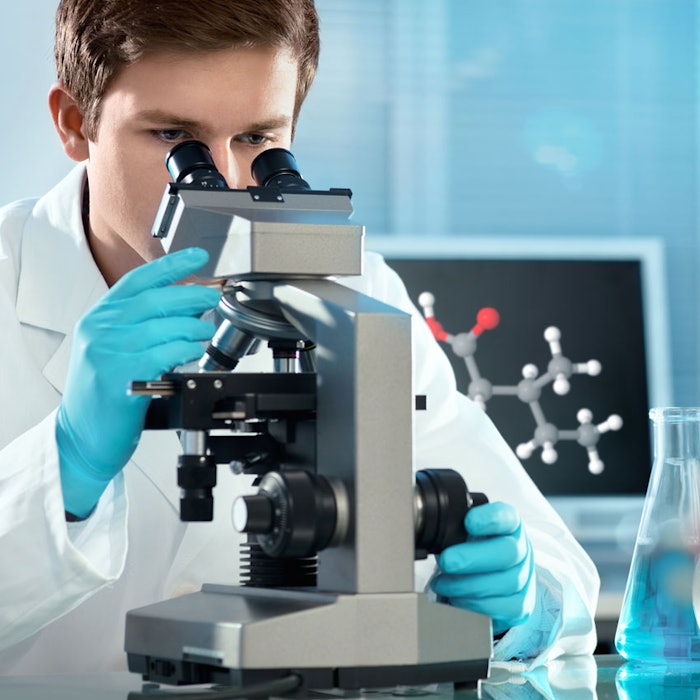 According to Marc Funk, chief operating officer of Lonza's Pharma and Biotech segment, "The peptides chemical business is a niche for Lonza, with only limited synergies with other small molecule technologies."
As such, it comes as no surprise that Lonza and the PolyPeptide Group announced Lonza's peptides business and operations within its Braine facility will be acquired by PolyPeptide Laboratories Holding; the facility holds more than 280 employees who develop and manufacture peptide chemicals.
The Lonza-Braine acquisition will provide PolyPeptide Laboratories Holding with manufacturing capabilities to support its portfolio and provide access to a large-scale capacity for the synthesis, purification and isolation of peptides. It will also enable the company to provide a range of services throughout every development stage, to meet the high demand for quality products.
"PolyPeptide is focused and dedicated to the production, operations and sales of peptides, so we believe we have found the optimal partner for the business to give new perspectives to the Braine site and its employees," said Funk. "This move will also allow us to fully focus on our many other technologies, which we will continue to develop further."
The PolyPeptide Group has been in the peptides business since the 1950s and with this acquisition, will employ 800 people worldwide. Lonza first acquired the Braine facility in 2006 from UCB. Both parties note the purchase of the facility will not harm ongoing activity within the facility.