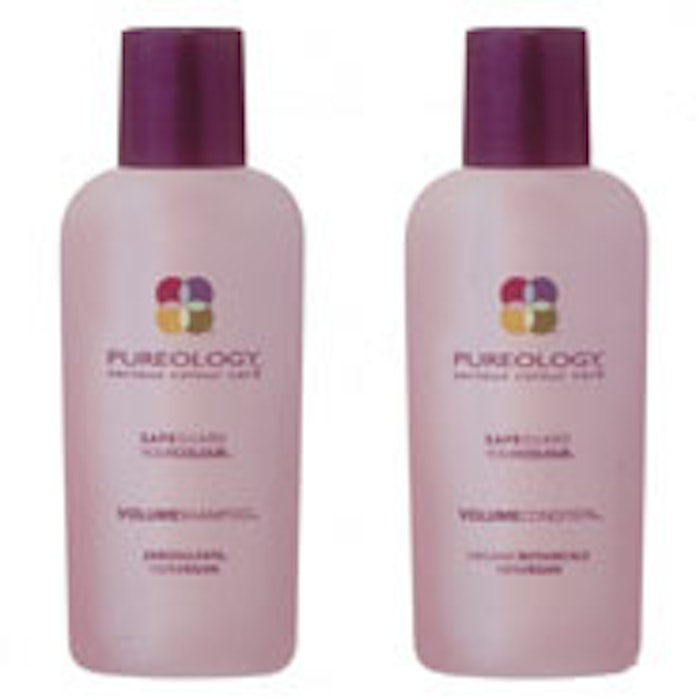 L'Oréal announced that it has acquired, through its subsidiary L'Oréal USA, PureOlogy Research LLC, a American brand sold through the professional haircare market. The brand is noted for its range of highly concentrated sulfate free shampoos with a proprietary Anti Fade Complex. PureOlogy's sales in the last 12 months were $57 million, and, according to a press release, is one of the fastest growing hair care brands in the United States.

"PureOlogy is very complementary to our existing portfolio of strategic brands," said Jean-Jacques Lebel, president, L'Oréal Professional Products Division Worldwide. "It is an enormous success in the U.S., and we are very excited about the business opportunities for developing it around the world."

"It has been a great adventure to bring to market a truly unique brand that has captured the hearts and minds of many thousands of hairdressers," said Jim Markham, founder and CEO, PureOlogy. "It is now our privilege to be passing this brand on to the world's biggest and best beauty company, where we are sure that it will continue to grow and flourish."

PureOlogy was consolidated as of May 8, 2007. Financial terms of the acquisition have not been made available.