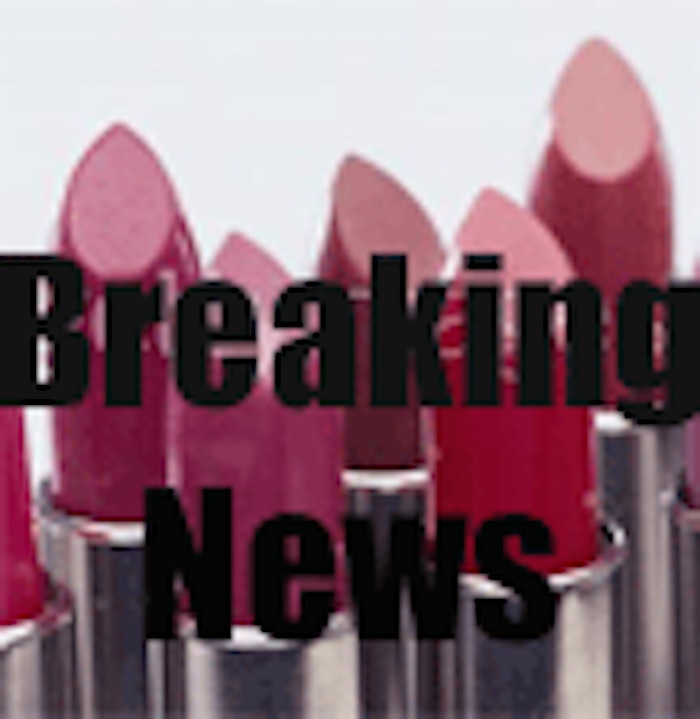 Croda International PLC today announced it has agreed to buy Uniqema, an oleochemicals division of Imperial Chemical Industries PLC (ICI) for a reported £410 million. The purchase, according to recent Croda statements, is a move  to expand the ingredients that Croda sells to its consumer-care product makers. Uniqema will, therefore, propel Croda to high margin consumer markets.
Upon completion of the acquisition, Croda will pay ICI £370 million in cash and assume £40 million in post-retirement benefit liabilities. The deal comes shortly after ICI reported a 13% decrease in first-quarter net income in May.
The deal can not be completed with out the approval of Croda's shareholders, regulatory approval and employee consultation. In addition, shareholders of ICI India Ltd. will have to approve the part of the acquisition pertaining to Uniqema's business in India. If the transaction is approved, Croda's presence in India will be greatly strengthened.
The completion of the acquisition is anticipated by both parties sometime during Fall 2006.