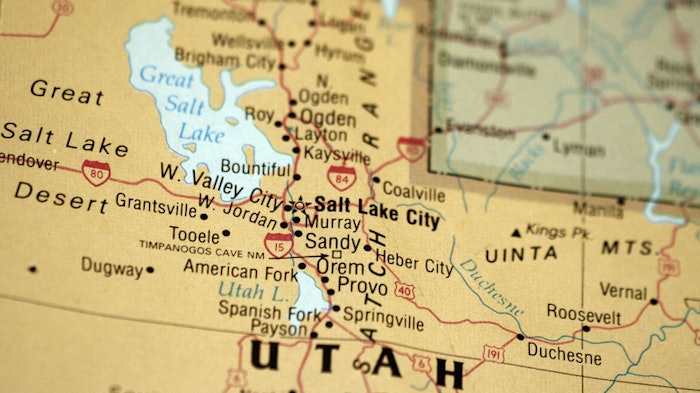 Dynamic Blending is expanding its manufacturing facility after having ranked in the top 20 growing manufacturers list by Businesswire. The company is nearly doubling the size of its facilities in Utah, allowing for an increase in production capacity, extension in product offerings and more.
The expansion makes room for new robotic equipment, increasing the capabilities for Dynamic Blending. The updated machinery will soon allow for accelerated manufacturing and quality assurance and for the company to begin filling and formulating cologne and perfume.
Related: Three Ships Beauty Raises $1M+ in Funding
In addition to these improvements, Dynamic Blending is adding an in-house quality control lab and building a green chemistry experience center. Such processes use natural ingredients that are more sustainable, eco-friendly, organic and safer for consumers. 
Stephen Merrill, COO and interim CFO for Dynamic Blending, said: "This new facility allows us to serve our customers even better... We look forward to maximizing our new space as we continue to increase our product formulation and manufacturing offerings. We continue offering small batch orders with a fast turnaround while meeting demand by companies of all sizes."
Jordan Erskine, co-founder and principal, commented: "Having this space to focus on developing accurate and reproducible formulas saves time and ensures an even better final product for each customer. We planned this expansion for a long time and look forward to how the expansion improves the client experience."