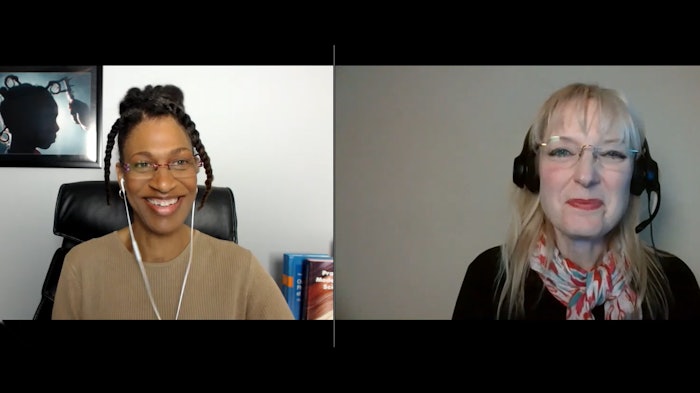 In the U.S., February is designated Black History Month. In celebration, we offer this look at beauty through Black history with a special focus on hair thanks to Crystal Porter, Ph.D., president of Mane Insights Inc.
See related: Defying Damage; Understanding Breakage in Afro-textured Hair
Originally a symbol of family, tribe and status, Black hair experienced harsh treatment in early American history but emerged as an expression of freedom and self. From braids depicting secret maps and the unexpected discovery of the first hair straightener, to the role of publishing in beauty success, the first cosmetics for deeper skin tones, and advances to care for curly and textured hair, Porter walks us through it all.
See also: Curly Hair Roundup
Watch now: