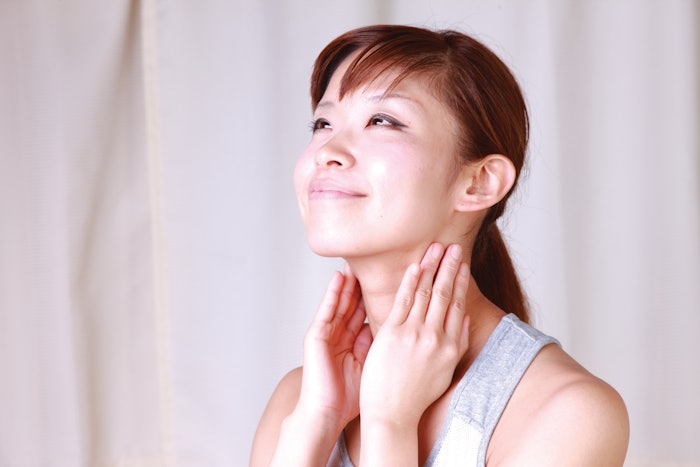 Read the full article in the January edition of C&T magazine. 
Appreciation of the importance of self-care in society is rising, and knowledge is growing about the impact of skin health and personal care routines on people's well-being and quality of life (QoL). Well-being has even become a prominent part of the economic and policy discourse in the U.K., where the need to categorize skin care as health care is being emphasized in hopes of sparking state and private investment in this space.
As a part of a 2022 project with the UK-based National Biofilms Innovation Center, an academic workshop was carried out on this subject, the insights from which were recently published.1 Limitations were identified, such as the lack of consistency in defining skin health, personal care, cosmetics or consumer products, which has forced the exclusion of skin care as an intervention. Similarly, no approach was consistently adopted to define well-being across the literature; some studies and tools focused on QoL while others concerned themselves with the sense of happiness.1
This article extends the discussion, briefly reviewing related insights in terms of measuring well-being, connections between skin health and wellness, and the positive impact of skin care on health. It also positions these concepts within the framework of the pandemic, further supporting the position that skin care fits into the health care category.
Read the full article in the January edition of C&T magazine.
References
Steventon, K. (2022, Oct 26). Skin health x mental wellness: Underpinning the science – An exploration. Available at https://www.cosmeticsandtoiletries.com/magazine/article/22512495