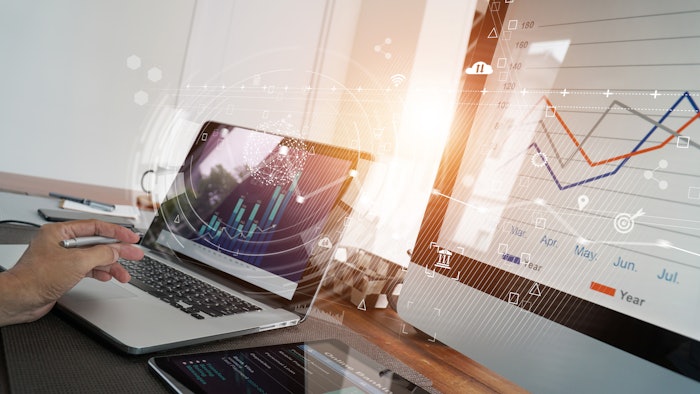 Photo 154742193 © Pop Nukoonrat | Dreamstime.com
Gravel AI has launched a cosmetic ingredient market analytics platform that leverages AI and natural language processing (NLP) to help users visualize the market activities of cosmetic ingredients.
Related: Thirty Madison Launches Facet Clinical Skin Health Platform
Gravel AI's algorithm scans live market data to look for skin care products that contain specific ingredients and captures the product journey from launch, discounts, price changes, out of stock, back in stock, to product retirement from shelves.
Gravel AI continuously monitors the market over time, which results in a proprietary database that contains historical data on brand activities and ingredient trends. This platform allows brands and manufacturers to conduct one-click market-level, brand-level and ingredient-level analyses that would otherwise have taken days to complete.
As an example, brands and ingredient manufacturers will be able to look up the adoption of new ingredients across geographical regions and compare them with the trends of traditional petroleum-based ingredients.
On a large scale, continuous live market data monitoring has not been done in the past for the beauty industry. Gravel AI will be opening up the database for all users of the platform.