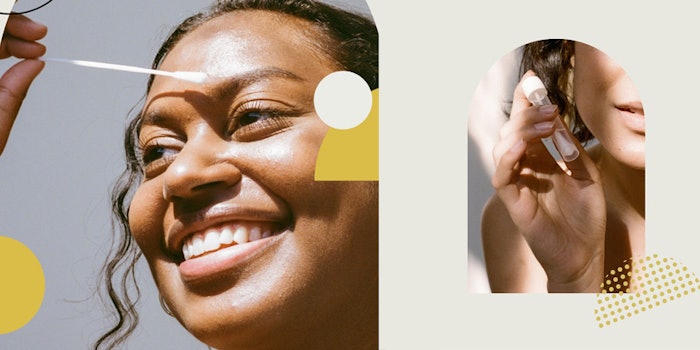 Dr. Elsa Jungman has launched a pilot program to analyze the skin's microbiome through a swab test. 
Related: Merci Handy Launches Skin Care Collection
The test is said to provide more information about the user's skin as well as get a better understanding of microbiomes in general in order to make skin care advancements.
The program mails out swabs to the user who will then swab their forehead on day one and again after a week of using the brand's skin care products. After mailing the swabs back, the test will examine the ecosystem of bacteria and fungi on the user's skin.
The results will be available as a personalized skin microbiome report for the user to access.