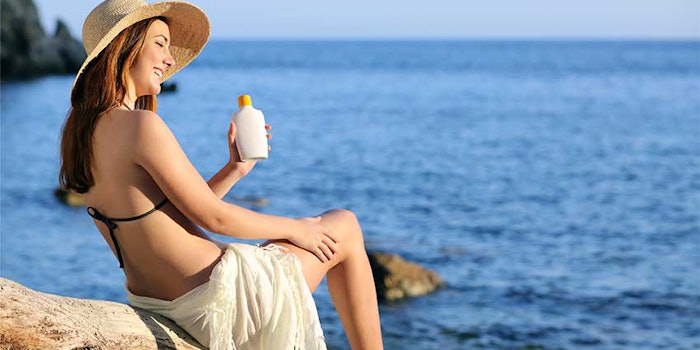 Photo 40633852 © Antonio Guillem | Dreamstime.com
Croda has announced a collaborative partnership with Entekno Materials for solar protection, featuring the upcoming mineral sunscreen line Solaveil MicNo.

Related: Feel and Function: Attuning Attributes in Mineral Sunscreens
Having invested £1.5 million in Entekno Materials, Croda has become a minority shareholder as well as the company's exclusive route to market for the personal care industry. Croda will also become an R&D partner, focused on driving innovation and delivering natural and safe inorganic sunscreens to the market.
Entekno Materials is focused on the development of a "new generation of particle technology."
Phase one of the partnership will deliver the Solaveil MicNo range of mineral sunscreens that Croda will introduce to the market over the next few months. According to Croda, this range offers high protection performance and non-whitening benefits, attributed to the products' micro platelet ZnO structure. The range consists of coated and uncoated powders plus dispersion options, with COSMOS accreditation on several products in the line.
Driven by its motto, "Smart Science to Improve Lives," Croda is tackling some challenges the world is facing and have made a commitment to be "Climate, Land and People Positive" by 2030. The Croda purpose is aligned with Entekno's ethics and both companies recognize the synergies that their partnership offers to the personal care industry.
In addition, Croda is working on a "People Positive" commitment, which aims to protect at least 60 million people annually from potentially developing skin cancer from harmful UV rays through the use of sun care ingredients.
"'Smart Science' and an ongoing commitment to innovation and collaborative partnerships, such as this one, are key to achieving this target," stated Jennifer Hart, global managing director of Croda's Beauty Effects Business. "We are excited about the future of solar protection and the innovative solutions that Croda and Entekno Materials will work together to deliver."
"We combine scientific excellence with creativity, honesty and integrity and foster a strong sense of responsibility and faith in a better future," stated Ender Suvaci, founder and CTO of Entekno Materials. "We are delighted to be working in partnership with Croda, together we will create step changes within the solar protection arena, now and in the future."  
For more information, contact Croda.