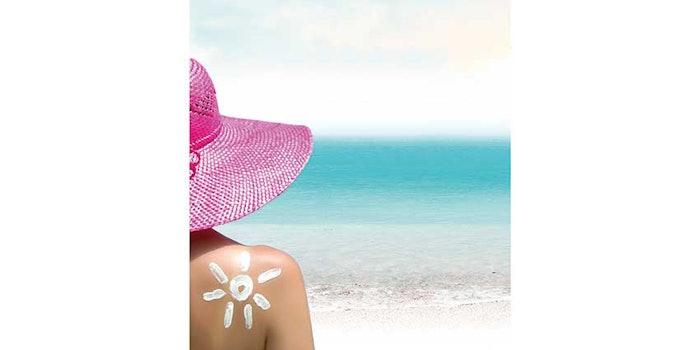 Bloomage Biotechnology
Bioecto (INCI: Ectoin) is a highly pure ectoin developed by a 
fermentation platform technology and having high stability and safety profiles. Ectoin is an amino acid derivate that belongs to the group of extremolytes. Tests prove that Bioecto has remarkable sun protective and repair effects, to help skin resist photoaging.
For more information, please visit www.bloomagefreda.com.