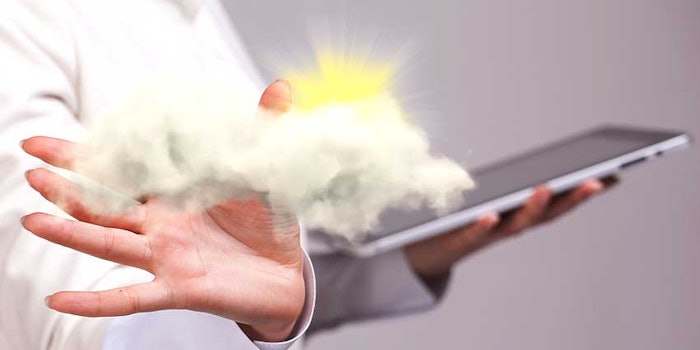 Good news for sun protection formulators—a new digital tool is now available to optimize formulations and efficiently develop products. DSM has launched its sunscreen optimizer, which simulates formulations with the goal of reducing time and costs in the sunscreen formulation process.
According to DSM's head of product development sun care, Alexander Schlifke, the tool allows side-by-side comparison of formula ideas in order to provide insight on how individual UV filters affect a formula's sun protection properties.
Along with performance criteria such as regional regulatory requirements, the tool's algorithm factors in:
Inorganic filters such as TiO2 and ZnO;
Outcomes from photostabilization and photostability kinetic research;
Polymeric filters;
In vivo results from performance-boosting water-soluble filters;
Solvent requirements; and
"At DSM we believe there is a need for an easy-to-use and reliable SPF prediction tool that speeds up sunscreen development and frees the formulator from concerns about not meeting the marketing brief. The newly launched sunscreen optimizer allows formulators to enter a virtual in-silico lab on their computers or smartphones, and start experimenting and optimizing sunscreen formulations right away," said Uli Osterwalder, senior scientific advisor for sun care, at DSM.
The optimizer is available for free online use. For more information, head to sunscreen-optimizer.com.