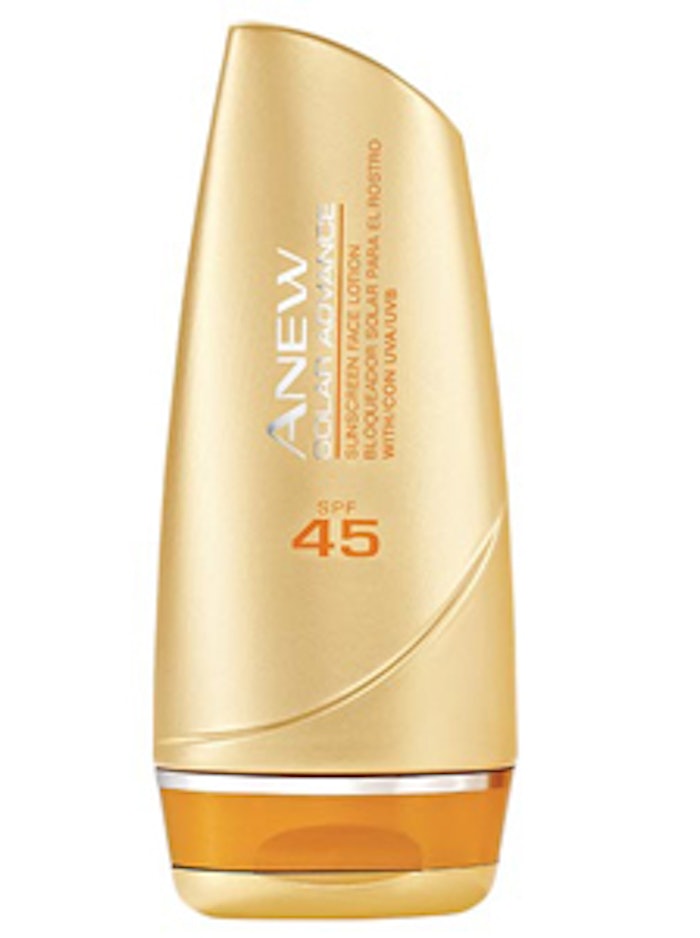 Author's note: Moving forward, this column will be positioned to help the readers understand what they can learn from reading the label of a topical personal care formulation—assuming the ingredient label is accurate. The other new approach this column will take is to find the 1% level in the formulation. As many formulators know, anything below 1% can be in the formula at any concentration from 0.0–0.99% and does not need to be listed in % w/w order of predominance.
This sunscreen formulation was designed to optimize UV protection, provide photostability to the sunscreen system and provide water resistance.
In order to maximize sun protection properties, styrene/acrylates copolymer, silica and butyloctyl salicylate are used. The styrene/acrylates copolymer are hollow spheres that essentially provide an additional surface for UV light to hit rather than hitting the skin. In addition, the silica increases the film thickness of the oil phase to provide a longer path for UV light to travel before it strikes the skin. By doing this, it increases the chances of the UV light hitting something else before the skin. The butyloctyl salicylate optimizes the solubility parameter matching for the sunscreen system, thereby optimizing its performance and making the system more efficient.
Improving photostability is generally needed when a sunscreen formulation contains avobenzone, which can break down under UV exposure  and result in a reduction in the UV protection properties of the formulation. This formula uses a combination of octocrylene and polyester-8 as photostabilizing ingredients (octocrylene is also a sunscreen active). The combination of homosalate and oxybenzone also helps to improve photostability. To learn more about the photostability issues involving avobenzone, read "Research Pathways to Photostable Sunscreens," an article by Craig Bonda in the February 2008 issue of Cosmetic & Toiletries magazine.
Finally, to provide water resistance, the formula contains VP/eicosene copolymer, a polymer that provides the "very water resistant" properties to the formulation.
If the ingredient list is correct for this product, the 1% usage level probably starts around dilauryl thiodipropionate, which is never used above 1%.