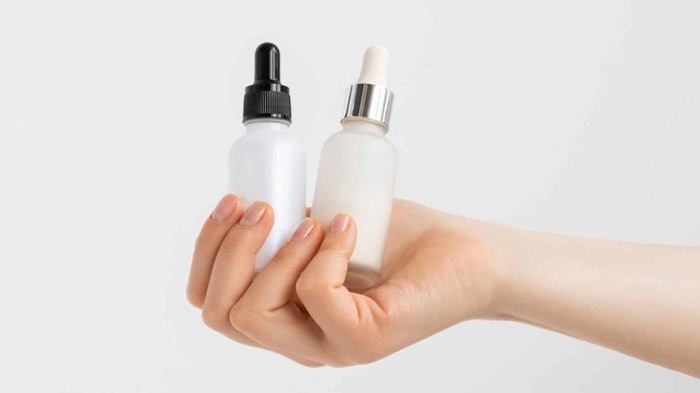 One of the challenges facing skin microbiome care has been ensuring that probiotic strains are viable within formulations. In response, Probiotical has launched two proprietary probiotic blends under the Skinbac name: Skinbac Care (Skinbac BR03, LS03 and LRE02) and Skinbac Beauty (Skinbac LP01 and BS05).
Is XYCM42 the Future of Probiotic Skin Care?
The blends are heat-treated using a technology that preserves the probiotic strains' cells without incurring lysis. According to the company, this maintains the probiotics in formulations and extends their shelf life. It also enables their quantification by flow cytometry to provide a more accurate bacteria cell count than traditional gram measurements.
Furthermore, by maintaining cell receptors and proteins, the strains maintain their ability to support skin health. Benefits include: water retention and skin hydration improvement, antioxidant effects and support of the immune system for skin health. Suggested uses include eye creams, face creams and serums.
The probiotic strains are sustainable, allergen-free and clean label. In addition, the company reports its vertically integrated manufacturing practices ensure the quality required by personal care and cosmetic industries.
See related: Sequential Skin x Johnson & Johnson Collab to Quantify Skin Health