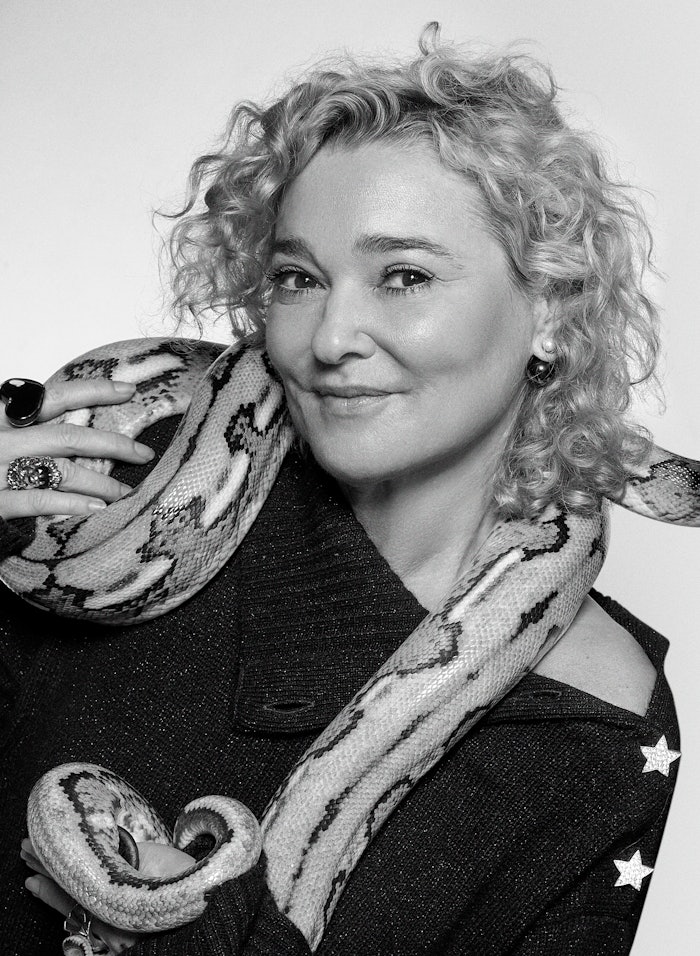 Pangaea Holdings has named Ingrid Jackel its new CEO, who will be responsible for Lumin Men's Skincare and Meridian Grooming.
Jackel joined Pangaea in 2022 as president of Pangaea Brands.
She previously served as CEO of Yes To, Inc. from 2015 to 2019. 
Before Yes To, Jackel was the visionary behind the reinvention of Physicians Formula that modernized the 80-year old cosmetics brand.
Lumin Rebrand & Men's Color Correcting Launch
Lumin has announced its rebrand featuring a re-design, including a new logo as a lightbulb icon signifing Lumin's new ethos to always turn on its smart switch to innovate new solutions that empower men to look and feel their brightest.
The brand's re-design comes with a community-building initiative and content series that spotlights Luminaries—trailblazers and innovators who are committed to sharing their personal light bulb moments to help others.
Lumin is also launching two color correcting products:
Instant Redness Corrector: Equipped with undetectable green pigments that blend seamlessly into the skin to neutralize redness with hydrating and calming properties. It features aloe leaf extract and sodium hyaluronate, which nourish and replenish the skin.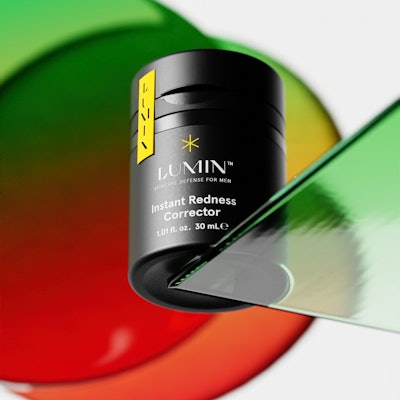 Instant Dark Circle Corrector: Lightweight yellow pigment that counteracts blue and purple tones under the eye to immediately brighten and reduce the appearance of dark circles. It also reduced inflammation and hydrates the skin. This product features licorice root extract and caffeine.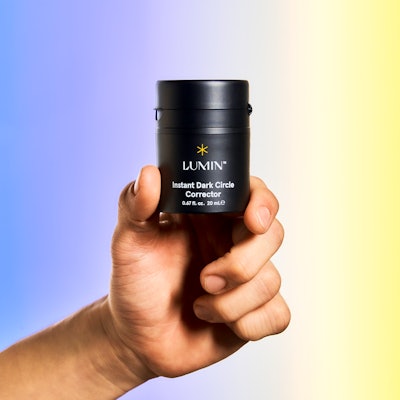 Additionally, the brand is launching its Anti-Redness Defense, which is formulated with botanical ingredients to help soothe and calm dry, irritated, red skin. 
The new branding and products are available online a luminskin.com and at select retailers.
Jackel said, "Men's skin care has always been an underserved category, and as a brand that men already trust and turn to for easy-to-use and effective solutions, we saw an opportunity to push boundaries and innovate even more. While color-correcting is an existing feature for women's cosmetics, we wanted to evolve this technology and adapt it to fit unique male skin needs and offer it in an effective, simple and digestible way."