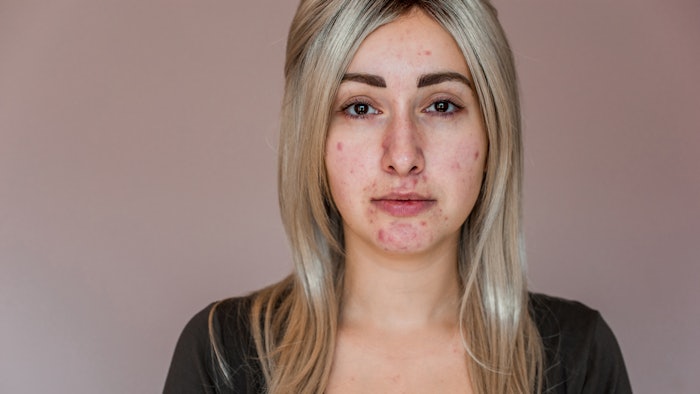 Photo 217724218 / Acne © Tetiana Nazarenko | Dreamstime.com
Sun Pharmaceutical Industries Ltd. (Sun Pharma) has created its Winlevi (clascoterone) cream (1%) to treat acne. Available in the United States, Winlevi is described as a topical androgen receptor inhibitor and was approved by the U.S. Food and Drug Administration (FDA) in August 2020 for the topical treatment of acne vulgaris in patients 12 years of age and older.
Related: [interview] Proactiv Rebrands as Alchemee
According to Sun Pharma, Winlevi is the first FDA-approved acne drug with a first-in-class mechanism of action in nearly 40 years.1, 2 It works by inhibiting the effects of androgen receptors in cells of the sebaceous glands to help reduce sebum production and inflammation.3, 4 The cream is suitable for use in both men and women.1,3
Two clinical trials showed the most common adverse reactions, occurring in 7-12% of patients who used the cream, were erythema (reddening), pruritus (itching) and scaling/dryness. Edema, stinging and burning also occurred in at least 3% of patients, although a similar percentage was reported in participants treated with the vehicle.3
Androgen receptor inhibition has long been the missing link in the topical management of acne vulgaris."
Previously, conventional topical approaches to acne treatment have either focused on addressing follicular hyperkeratinization, reducing inflammation or exerting antibacterial effects.5-7 While many approaches are all key to managing acne, according to the company, to date, none have focused on inhibiting sebum production resulting from androgen stimulation in sebaceous gland cells.
"The U.S. launch of Winlevi enhances Sun Pharma's specialty product portfolio and reflects our commitment to meeting patients' needs by providing innovative dermatology medicines," said Abhay Gandhi, CEO of Sun Pharma North America. "With its safety and tolerability profile, combined with its demonstrated efficacy in clinical trials, Winlevi has the potential to be an important topical treatment option for the millions of Americans affected by acne vulgaris."
"Androgen receptor inhibition has long been the missing link in the topical management of acne vulgaris," said Julie Harper, founding director of the American Acne and Rosacea Society. "Androgens are the most important hormone in regulating sebum production, which is a major cause of acne in both males and females, yet Winlevi is the first FDA-approved topical therapy to address this and does so without inducing the systemic side effects associated with oral androgen receptor inhibitors. The availability of Winlevi is thus a welcome acne treatment option."
Previously: Nutricosmetics + Probiotics: Market Update and Anti-acne Proposal
References:
Hebert A., et al. (2020). Efficacy and safety of topical clascoterone cream, 1%, for treatment in patients with facial acne: two phase 3 randomized clinical trials. JAMA Dermatol 156(6) 621-630.
 Leyden, J.J. (2014). The use of isotretinoin in the treatment of acne vulgaris: clinical considerations and future directions. J Clin Aesthet Dermatol 7(2 Suppl) S3-S21.
Winlevi (clascoterone) cream 1% prescribing information. (2021, Sep). Cranbury, NJ: Sun Pharmaceutical Industries, Inc.
Rosette, C., Agan, F.J., Mazzetti, A., Moro, L. and Gerloni, M. (2019). Cortexolone 17α-propionate (clascoterone) is a novel androgen receptor antagonist that inhibits production of lipids and inflammatory cytokines from sebocytes in vitro. J Drugs Dermatol 18(5) 412-418.
Del Rosso, J.Q.., et al. (2020). Androgens, androgen receptors, and the skin: from the laboratory to the clinic with emphasis on clinical and therapeutic implications. J Drugs Dermatol 19(3) 30-35.
Chien, A. (2018). Retinoids in acne management: review of current understanding, future considerations, and focus on topical treatments. J Drugs Dermatol 17(12) S51-S55.
Zaenglein, A.L., et al. (2016). Guidelines of care for the management of acne vulgaris. J Am Acad Dermatol 74(5) 945-973.e33.