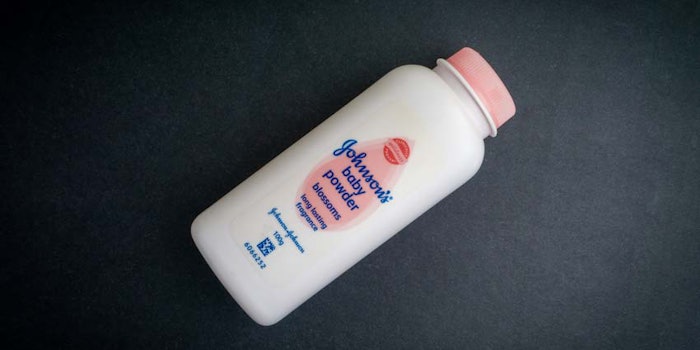 According to a report by The Legal Intelligencer, a Philadelphia jury has ruled unanimously in favor of Johnson & Johnson in a lawsuit alleging the company's talcum-based baby powder causes cancer. 
This determination follows two recent cases split in their rulings; one in favor of the company, in Illinois; and one against the company, in California. The source notes the Philadelphia trial began on Aug. 16, 2021, after "years of wrangling over whether the case would be heard."
In this latest case, the jurors found no scientific evidence to support the claim. J&J maintains its namesake brand baby powder is safe and does not cause cancer. 
Follow us as we continue to monitor developments in the wave of talc/cancer lawsuits.