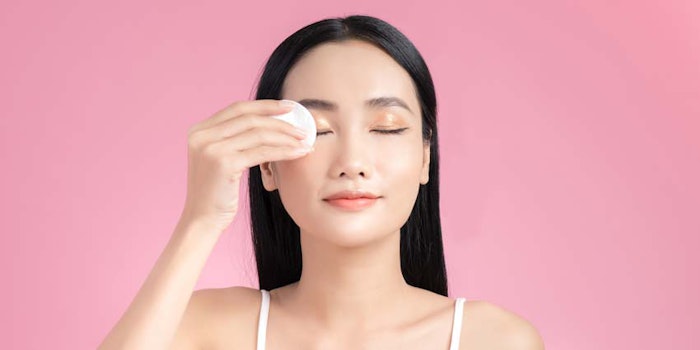 Beauty Accelerate, a co-production of Cosmetics & Toiletries and Global Cosmetic Industry, will again host a virtual event featuring leaders in cosmetics innovation ranging from ingredients and R&D, to marketing, retail, packaging and more. Join us Oct. 18-21, 2021, to become a part of beauty's resurgence.
Featured Talk: ​Product Design to ​​Protect, Repair and Detoxify Skin

​Caution and safety drive today's consumer choices as they re-engage in society and heal from the impact of the pandemic. For skin care, this means removing impurities and pollutants to ensure user health, repairing the skin from the effects of frequent cleansing and exposure to external aggressors, and protecting and replenishing the precious skin barrier to restore its natural harmony.
This presentation will address these facets of the "new normal," with a look at innovations and formulating strategies to meet these new skin care needs.
Biography: Simon Craw, Ph.D.
​Simon Craw, Ph.D., has more than 25 years' experience in pharmaceutical, biotechnology and skin care research and development. He holds a Ph.D. in Chemistry from the University of Manchester, and began his career at Merck Research Laboratories before moving to a series of start-ups and early-stage biotechnology and skin care companies.
Craw now leads the Innovation and Business Development team at Rodan and Fields, LLC—named the #1 Premium Skincare brand in the U.S. for five consecutive years. In his role, Craw is responsible for identifying and validating new skin care technologies, development and licensing. He has also been responsible for a number of skin care innovations over the last several years.