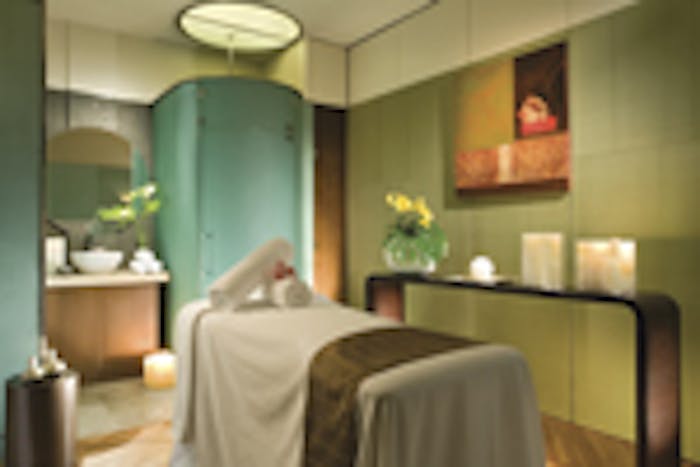 Blinc has brought a popular medical spa treatment to an at home application with its launch of a microdermabrasion stick. Resurf.a.stic combines hydration and long-lasting, skin-enriching treatment with professional quality microdermabrasion.
Unlike any microdermabrasion product on the market today, resurf.a.stic's unique stick design features medical-grade, diamond-shaped crystals that are equally efficient on all sides, suspended in a solid form, making it highly effective, easier, faster and more sanitary than messy creams, gels or complex mechanical devices.
The best thing about resurf.a.stic is that the results are instant! Just one resurf.a.stic treatment immediately exfoliates dead skin cells and exposes healthier, radiant and younger looking skin. Resurf.a.stic needs only a splash of water to activate the lubricants in the stick.
In addition to the ease of application, the microdermabrasion stick simultaneously applies hydrating moisturizers and natural soothing ingredients, eliminating the need for post-treatment skin care and delivering important antioxidant benefits to protect newly resurfaced skin. Resurf.a.stic reportedly also stimulates micro-circulation in the epidermis and helps prevent moisture loss, making skin feel softer, longer.
This amazing innovation is available for not only the face, but also legs and body including the all-important décolleté, calluses and ingrown hairs. For more information, visit  www.blincinc.com.