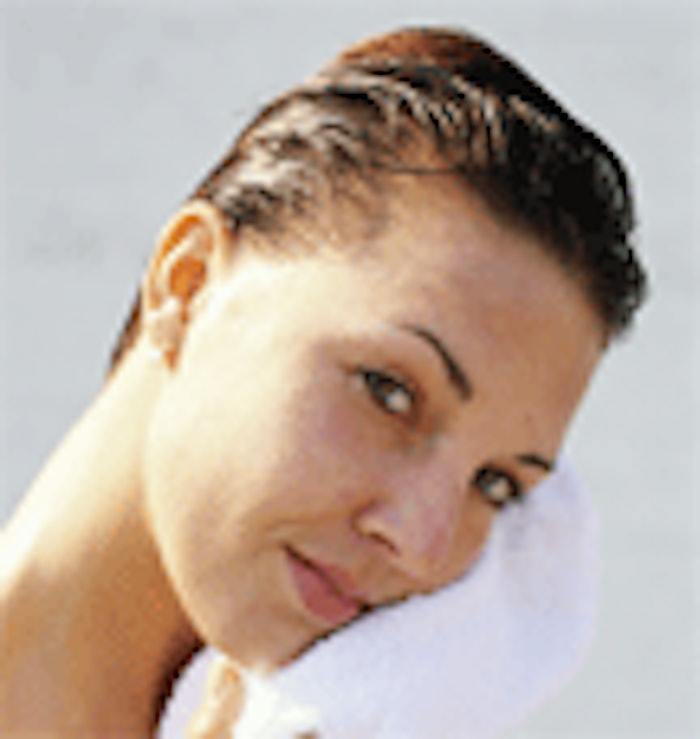 Chanel will launch its first skin care line directed at twenty- and thirty somethings this September. Beauté Initiale reportedly is designed to prevent skin damage before it starts.
Blue ginger PFA is the main ingredient in the five product line. The polyfractioned version of blue ginger is grown in Madagascar and is said to exhibit antioxidant properties. According to the company, the polyfractioned blue ginger is 1,400 times more concentrated than its original. It is manufactured in the company's labs in Sophia Antipolis, France, using its polyfractioning technology that is designed to allow the use of costly ingredients in mainstream products through a 12-step technique to increase the amount of usable extract and purify it. 
Other ingredient in the line are vitamins C and E, magnesium, zinc, copper, elastin, collagen, taurine, yeast extract and sodium lactate. For more information, visit www.chanel.com.