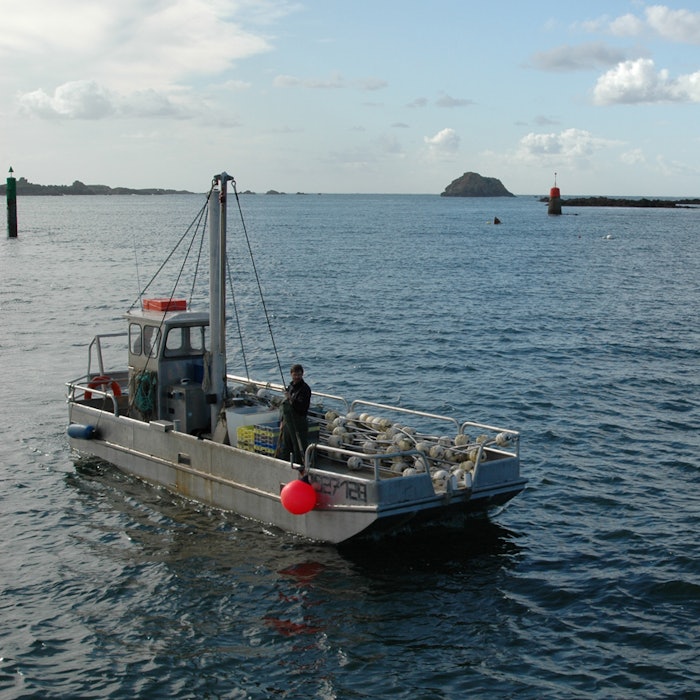 Image provided by Safic-Alcan Group
Anti-pollution and seaweed-based ingredients are growing cosmetic trends in the United States. ChemSpec, Ltd. announced its distribution of French-based seaweed extract actives into the American cosmetic market. The company is now partnering with Algues & Mer to distribute Invincity (INCI: Ascophyllum Nodosum Extract), which protects skin from pollution and fights damage.
Skin becomes sensitive and loses its brightness, while also aging prematurely when exposed to urban pollution. This is also known as Polluaging, which is something Invincity helps protect. Invincity acts before the visible reactions caused by pollution, regulating a specific receptor to polyaromatic hydrocarbons and some heavy metals: aryl hydrocarbon receptor.
In addition to protecting skin with anti-pollution and barrier reinforcement benefits, the ingredient also helps repair skin with anti-dark spot and anti-redness, in addition to firmness.
The French-based company is located in a wild area, Ouessant Island, in Brittany, France. This area is protected and is rich in seaweeds, which are organically certified when harvested on Ouessant Island. Naturally present in brown seaweeds only, fucoidans are sulfated polysaccharides, which are known for various benefits in cosmetics. The company has knowledge in the production of fucoidans with various molecular weights.