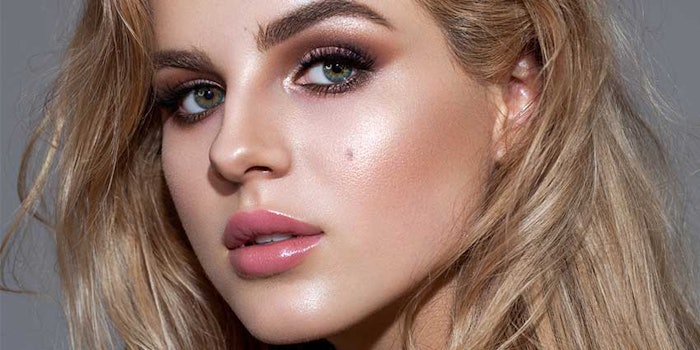 BASF has created a concept is based on chassis formulations for face and hair care that, when combined with high-performance boosters, enable consumers to create tailor-made products that fit their personal needs.
Related: Beauty Gets Personal—Part 1 of 3: Skin Care
With the growing trend of personalized products for consumers, BASF has designed four chassis formulations for face care that targets different consumer groups according to age and preferences in texture and naturalness.
Each formulation is provided with recommended boosters—to soothe and rejuvenate the skin, to offer urban protection or to increase skin firmness. These boosters can be used to personalize the final application based on the consumers' current needs. It is even possible to mix and match chassis formulations and boosters, resulting in numerous combination possibilities.
Previously: An Easier Way to Measure 1,4-Dioxane with BASF's Online Calculator
For hair care applications, BASF's concept comprises two chassis conditioner formulations and four boosters that offer volume, brilliance, anti-pollution and suppleness to the hair and the latter two boosters being formulated according to the COSMOS-standard for natural cosmetics.
It is recommended that the components should be mixed in the hand and be directly applied to face and hair.
"Individual expression is among the most important megatrends currently shaping the cosmetics industry on a global scale," said Jason McAlpine, vice president of BASF's Business Management Personal Care Solutions Europe. "That's a balancing act for cosmetic manufacturers because it means that their products need to be effective for many while responding to the distinct wishes and needs of the individual. With our ingredients and formulation expertise, we can help our customers meet this challenge."
For more information, contact BASF.