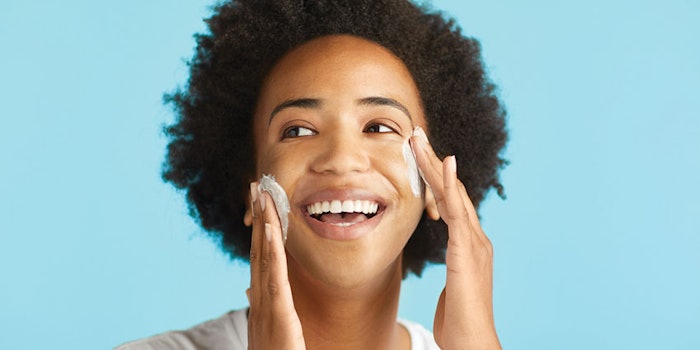 Zemea propanediol (INCI: Propanediol) is ideally suited for many different skin care applications including moisturizers, cleansers, face masks, anti-aging products, sensitive skin products and more.
In multiple studies, Zemea propanediol produced no skin irritation, fatigue or sensitization across a wide pH range and at concentrations up to 75%.
For more information, visit www.duponttateandlyle.com.