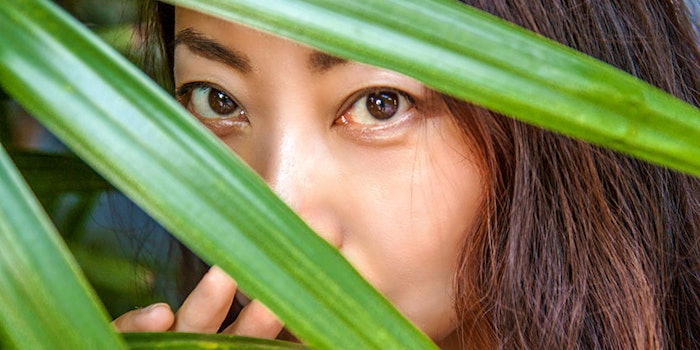 Those looking for an animal-free squalane option have turned largely to olive oil; however, increased demand and harmful bacteria have put that material at risk. Enter: Advonex International's new laboratory-synthesized squalane.
For skin and hair care, Entrada-SQ (INCI: Not Available) is meant to be smooth, glossy and spreadable, while leaving a smooth softness on skin. The new ingredient is produced from plant-based oils such as soybean, palm and canola. Notably, not olive oil, the production of which has been hindered by bacteria causing Italian, Spanish and Greek olive trees to be destroyed.
The new ingredient is created with a patented process, and is expected to be available in quantity in early 2020.
Entrada-SQ launched at NYSCC Suppliers' Day 2019.