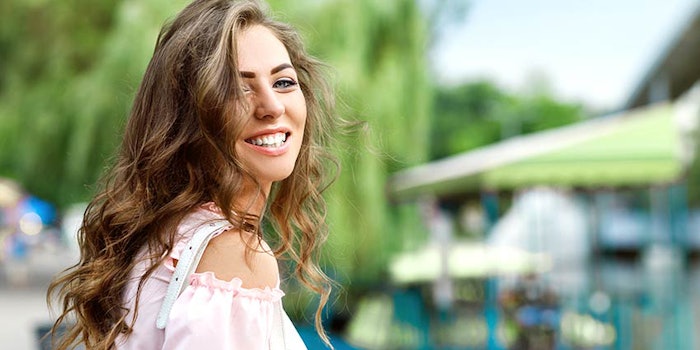 Laboratoires Expanscience's Pixalia (INCI: Propanediol (and) Water (aqua) (and) Cleome Gynandra Leaf Extract) balances the quality and quantity of sebum while addressing acne-related inflammation; the result is a one-stop solution for oily, acne-prone skin.
The active reportedly normalizes such skin while restoring its protective film. Skin is also protected from P. acnes colonization to reduce outbreaks, and its existing sebum quality is improved by reducing oxidation.
Pixalia is derived from the dried leaves of Cleome gynandra, or cat's whiskers, which are rich in antioxidant and anti-inflammatory properties. The organic crops are harvested sustainably in a patented process, which promotes economic development at Laboratoires Expanscience's site in Burkina Faso, West Africa.
The ingredient successfully reduced inflammation and the appearance of skin blemishes, regulated oily skin and promoted the appearance of healthier skin in a clinical setting. Specifically, in the randomized study, 34 women with light-to-moderate acne applied either a cream containing Pixalia at 3% or a placebo twice daily for 60 days, after which they saw improvements in these parameters.
The company recommends using the product at 1-3% to regulate sebum in, and to smooth, both skin and hair, as well as in mattifying and anti-imperfection formulations.