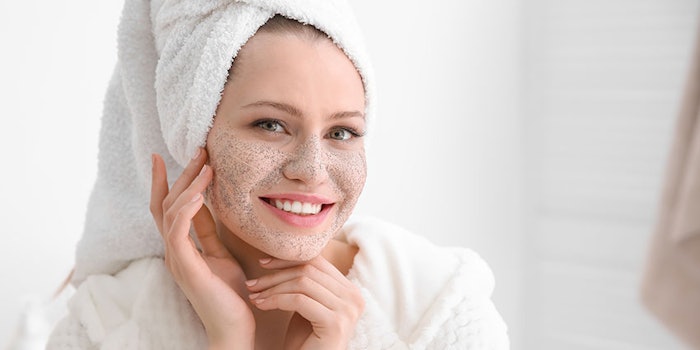 Environmentally friendly may not always mean gentle, at least for microbead replacements; BASF's Cegesoft Peel (INCI: Glycol Distearate) mixes the best of both worlds for mild exfoliation.
The ingredient consists of spherical wax beads, which are meant to replace controversial (and, in some areas, prohibited) plastic microbeads in rinse-off formulations.
With its smooth shape, it can also serve as a mild alternative to other biodegradable microbead replacements; namely, sharp-edged exfoliators that may be too abrasive in certain applications.
Recommended applications include face, body and hand care, along with facial cleansers and bath and shower products.
Cegesoft Peel launched at the 2018 Sepawa Congress in Berlin.