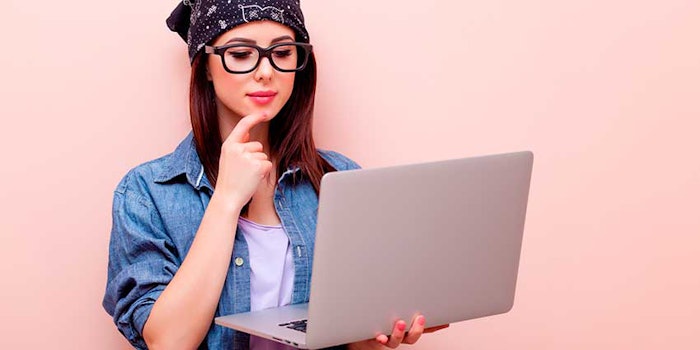 Preservatives are on consumers' "hit lists," according to Susan Sperring, senior technical manager, Symrise. In her presentation, "Modern Product Protection—Trends and Solutions," at the Midwest Society of Cosmetic Chemists Teamworks 2018 event, Sperring identified a culprit for negative consumer perceptions on preservatives: social media.
Today's consumers are paying more attention to the origin of the ingredients in their personal care products, helped in part by bloggers, YouTubers and other influencers.
"Digital tools equate to open information," stated Sperring.
According to Sperring, to efficiently formulate protected products that also meet consumer standards, approaches to preservation should be designed into the formulation from the beginning. When choosing a preservative, consider approaches for the various steps of your process during which contamination is possible, such as:  
Broad spectrum activity, from the start;
Compatibility during the manufacturing process;
Water solubility and a priority for protecting the aqueous phase;
pH of the formulation throughout;
Partition coefficient oil/water;
Compatibility with other ingredients; and
Compatibility with packaging materials.
Teamworks took place on April 11, 2018, in Rosemont, Ill.
For more on this topic, check out the "preservation" section of our website.