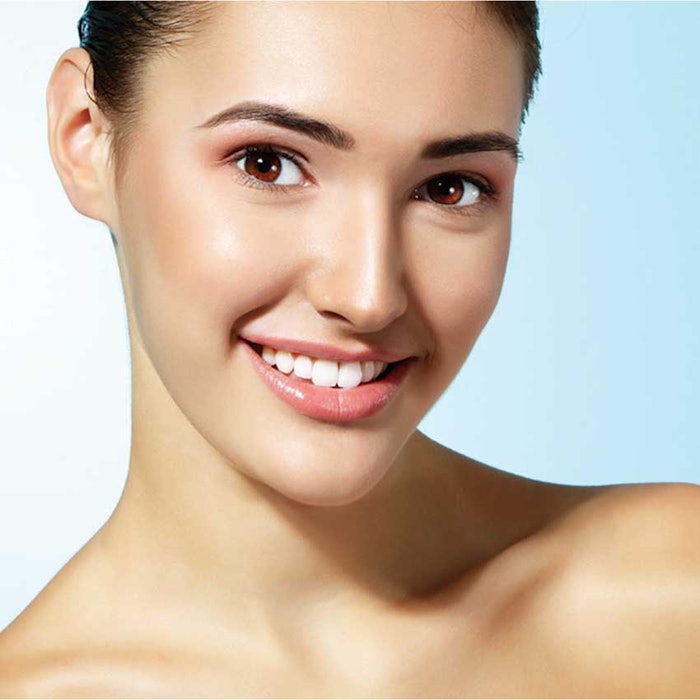 Azeclair (INCI: Potassium Azeloyl Diglycinate) is an effective azelaic acid derivative that imparts a sebum normalizing effect and provides inflammatory protection against pollutants. Recent studies show this ingredient can inhibit various inflammatory factors such as interleukin-8 and matrix metalloproteinase or MMP-1, which are induced by urban dust PM2.5 and diesel particulate matter. Azeclair also acts as an oil control agent to normalize sebum production and brighten the skin.
For more, head to www.corum.com.tw.
Editor's note: The Product Roundup is exclusive to magazine advertisers. The theme for March is anti-inflammation and skin soothing.