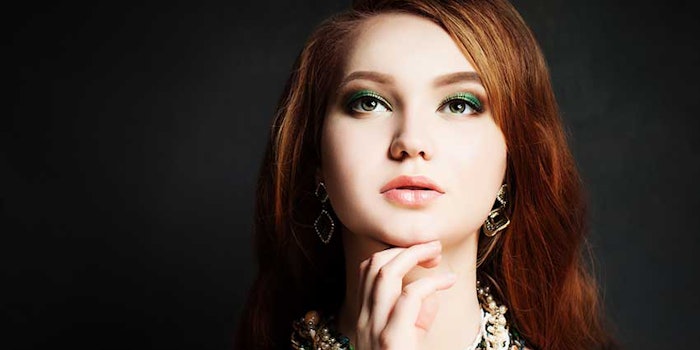 Fermentation is the name of game for biotech company Deinove, which will launch its new active carotenoid ingredient (INCI: Not Available) at in-cosmetics Global in Amsterdam, to be held April 17–19, 2018.
The skin care ingredient is produced via the fermentation of the Deinococcus bacteria and is formulated in biological vegetable oil. The company was recently able to scale up the environmentally friendly fermentation process to create its first industrial batch of the end product.
Before the commercial launch in the beginning of the 2nd quarter of 2018, the active will undergo additional efficacy tests and be packaged in the form of samples for the cosmetic industry.
"We are proud to have reached this new significant milestone. Our teams and our partners have achieved a real technological feat by scaling up our Deinococcus fermentation. It is extremely exciting to see several years of research and development in the form of a commercial product. DEINOVE starts a new chapter of its young history," said Emmanuel Petiot, CEO, Deinove.