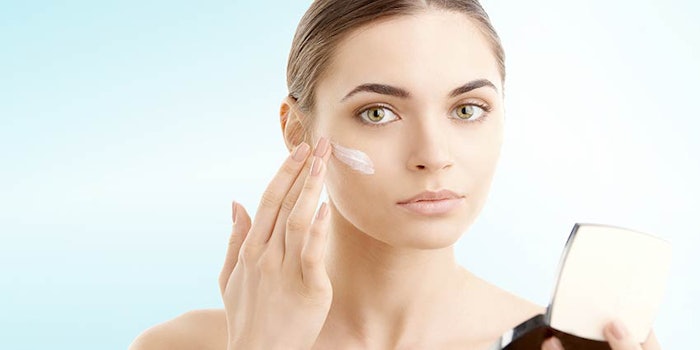 DuPont Industrial Biosciences (DuPont) will launch Genencare OSMS Pro (INCI: Not Available), a product to protect skin from pollution, at in-cosmetics Global 2018.
Pollutants are linked to health issues such as premature skin aging, worsening of inflammatory skin diseases and pigmentation. Based on the principle of osmoprotection (osmolytes, part of the natural moisturization factor, can balance water in cells and skin), Genencare OSMS Pro uses natural ingredients to improve the skin barrier function and helping natural skin defense.
"Personal care is the space to watch right now, with more groundbreaking innovations than ever before, and a consumer base that is incredibly drawn to new products with sustainable ingredients," said Simon Herriott, DuPont vice president and global business director, Bioactives. "Genencare OSMS PRO marks the latest in our expanding portfolio of offerings in this market, and we look forward to working closely with our customers to bring this unparalleled skin protection to their consumer products."
The 2018 in-cosmetics Global will be held April 17–19 in Amsterdam.