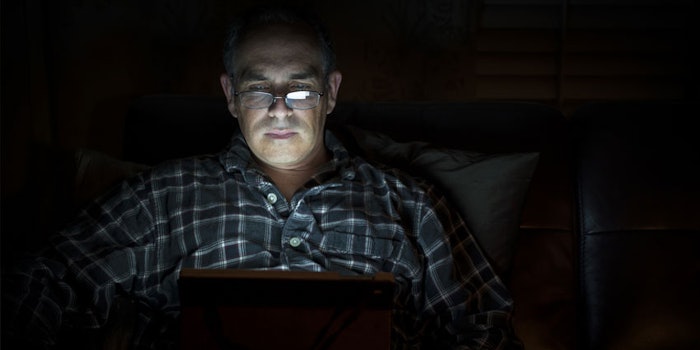 To help enforce skin against blue light, Rahn has tested three cosmetic actives.
Celligent (INCI: Helianthus Annuus (Sunflower) Seed Oil (and) Ethyl Ferulate (and) Rosmarinus Officinalis (Rosemary) Leaf Extract (and) Tocopherol) can be utilized for UV/HEV protection for DNA, cell and stem cell and rapid regeneration of UV-damaged skin.
Myramaze (INCI: Propanediol (and) Water (aqua) (and) Myrothamnus Flabellifolia Extract (and) Ascorbic Acid (and) Citric Acid) is recommended for cell membrane safety guard and blue light protection for stressed and fragile skin.
Proteolea (INCI: Glycerin (and) Water (aqua) (and) Levan (and) Decyl Glucoside (and) Olea Europaea (Olive) Leaf Extract (and) Phenethyl Alcohol (and) Zizyphus Jujuba Extract (and) Citric Acid (and) Ascorbic Acid) can be used as a cellular recycling manager, in addition to containing an anti-blue light formula for a six-year skin rejuvenation effect in four weeks.
With time, blue light is getting more attention and companies are beginning to focus on premature skin aging, which is associated with symptoms such as hyperpigmentation, wrinkle formation and loss of elasticity and firmness. The company recognizes this and is aiming to fight the negative impact of blue light irradiation for a healthy, youthful complexion.