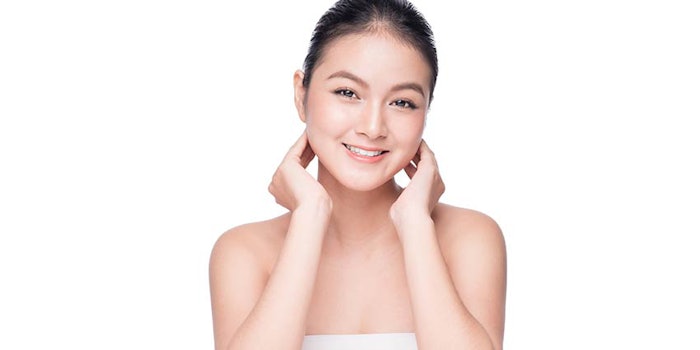 Lonza has introduced NAB Rhodiola, Metabiotics Reservatrol and LactoPro, three bioactives that assist in protecting skin from environmental stressors such as blue light and pollution.
NAB Rhodiola, extracted from the Rhodiola rosea plant, provides antioxidant protection from stressors such as UV radiation; the biotechnological ingredient Metabiotics Resveratrol decreases fine lines and wrinkles when added to cosmetic formulations; and moisturizing macro-nutrient LactoPro has reportedly been shown to increase balance in the skin. The findings were based on in vitro and ex vivo studies.
The discoveries were presented in Paris at Cosmetagora 2018, where the company also showed the LaraCare A200 biopolymer. Naturally occurring, LaraCare A200 enhances UV protection in sunscreens without increasing sunscreen concentration.
"With air-quality levels and pollution across Europe becoming a growing concern, consumers and formulators are looking for products that help provide protection against environmental factors while also providing moisturizing and anti-aging properties," said Ann Steinman, personal care technical marketing manager, Lonza. "Lonza is committed to helping formulators respond to these concerns, and we are pleased to be able to share new data at Cosmetagora that reinforces the efficacy of our versatile portfolio."