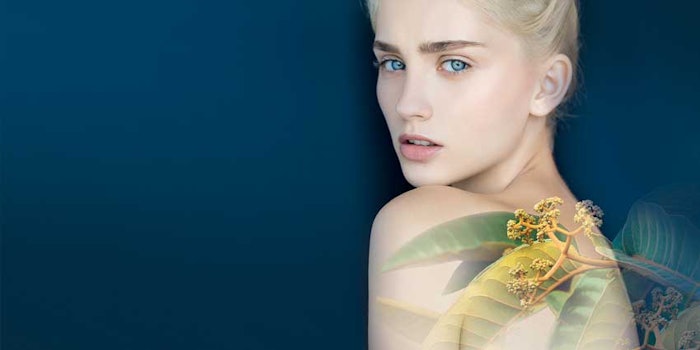 Seppic
Seppic has launched Subligana (INCI: Glycerin (and) Water (aqua) (and) Harungana Madagascariensis Extract), which is an active ingredient based on the sustainable use of Malagasy biodiversity to address blemished and acne-prone skin.
The ingredient has soothing and dermopurifying effects in addition to antioxidant properties. The ingredient is sourced in Madagascar by Serdex utilizing Harungana madagascariensis leaves, which are traditionally used against asthma and skin disorders. The leaf juice can be utilized to heal wounds and the bark against gastric ulcers.
Subligana helps acne-prone skin with reduction of inflammation, oxidative stress and whiteheads. It inhibits lipase activity and lipid peroxidation, while refining texture and purifying pores among other benefits.